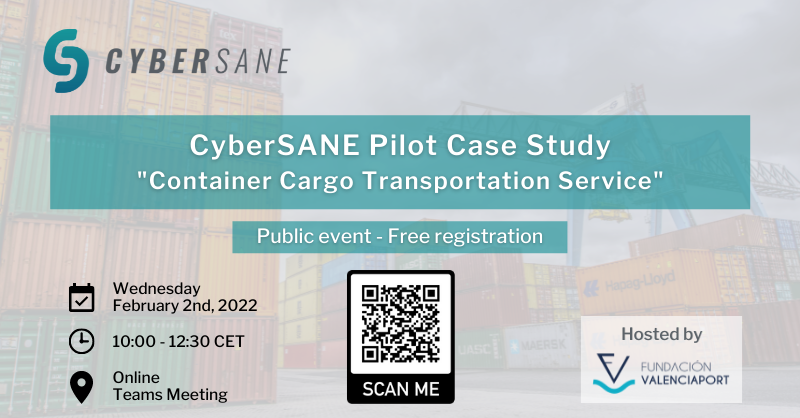 ---
On the 2nd February 2022, CyberSANE will hold the first Pilot Case Study, organised by Fundación Valenciaport. This event will take place online via Teams, from 10:00 to 12:30.
This pilot revolves around testing and validating the CyberSANE System, in the scope of a cyber-attack scenario on one of Valenciaport's platforms, used for sharing Verified Gross Mass amongst the ports community.
Participation in this event is free of charge, however, registration is required.
See below for an overview of the agenda, as well as the list of speakers and the registration form.
---
Agenda
10:00 – 10:05
Welcome and Opening
Jorge Martins, PDMFC
Pablo Giménez, Fundacion Valenciaport
10:05 – 10:30
CyberSANE Overview
Jorge Martins, PDMFC
10:30 – 11:20

CyberSANE platform architecture and technical modules – P

latform training session

Thanos Karantjias, Maggioli
11:20 – 11:30

Container cargo transportation Pilot description

Pablo Giménez, Fundacion Valenciaport
11:30 – 12:15

Container cargo transportation Pilot execution

Pablo Giménez, Fundacion Valenciaport
Sergio Zamarripa, S2
Matej Kovacic, JSI
Oleksii Osliak, CNR
Alejandro Garcia, Atos
Sofia Karagiorgou, Ubitech
12:15 – 12:30

Questions and feedback

INRIA
---
Speakers
To be confirmed …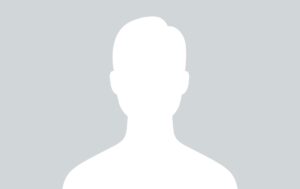 Jorge Martins

PDMFC
Bio comming soon …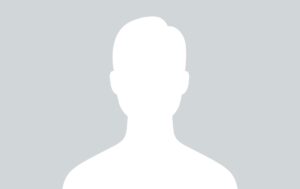 Pablo Giménez

Fundacion Valenciaport

Pablo Gimenez, PhD received his M.Sc. degree in telecommunication engineering from the Universitat Politecnica de Valencia. He made his final project about nutritional applications in TSB, a research group dedicated to improving health and well-being. Later he became a member of the Distributed Real-Time Systems research group of the Communication Department at the UPV, where he received his Ph.D. He has been involved in research projects related to the implementation of SWE to logistics services, industrial safety and security assurance for smart grids safer. He is currently working at the Valenciaport Foundation as a developer in research projects related to IT and IoT.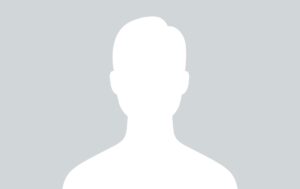 Thanos Karantjias

Maggioli

Bio comming soon …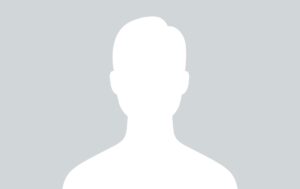 Sergio Zamarripa

S2
Bio comming soon …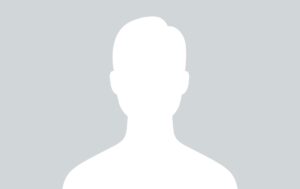 Matej Kovačič
JSI

Matej Kovačič, PhD works at the Center for Knowledge Transfer in Information Technologies (CT3) at the Jozef Stefan Institute. He is also a member of a research group at Institute of Criminology at Faculty of Law. From November 2010 till August 2014 he was Head of analytics, intelligence and information security at Corruption Prevention Commission, before which from
October 2000 till November 2010 he was a researcher and teaching assistant at the University of Ljubljana, Faculty of Social Sciences.
He has worked on several international scientific research projects, open source development projects and has coordinated Corruption Prevention Commission's IT projects; the most know of which is the Supervisor application for monitoring the expenditure of Slovenian public sector. He also has experience in data analysis, information security and digital forensic analysis. He is a member of the expert's council of the Institute for forensics of information technology, occasionally helping Slovenian law enforcement and other government institutions on investigating cybercrime, as well as performed several lectures and presentations on information security and cryptography in different conferences. He also performs research on IT security, especially in the area of mobile network security, as well as performing security analysis, etc. He has extensive knowledge on IT law related issues, especially data protection legislation and legislation regarding investigations of electronic devices.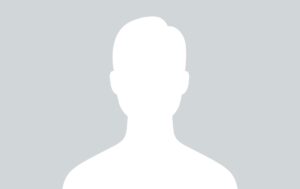 Oleksii Osliak

CNR
Bio comming soon …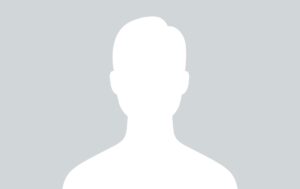 Alejandro Garcia

Atos
Bio comming soon …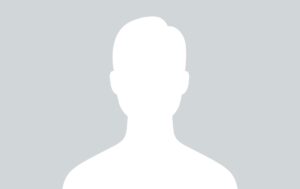 Sofia Karagiorgou

Ubitech

Bio comming soon …
---
Registration Form