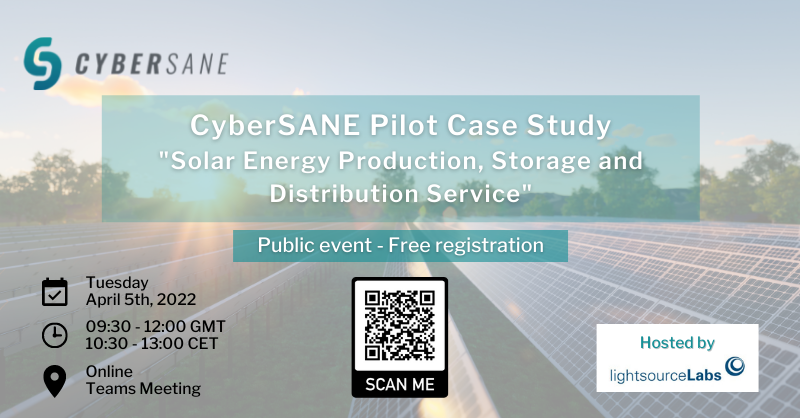 ---
Updated 5th April 2022
Save the Date! On the 5th April 2022, CyberSANE hosted its 2nd Pilot Case Study, organised by Lightsource Labs. This Pilot Case Study took place online via MS Teams, from 09:30 to 12:00 GMT (FYI: That's 1hour behind most of our European colleagues on CET!).
This pilot demonstrated, tested and validated the CyberSANE System, involving Lightsource Labs showcasing a variety of potential cyber-attack scenarios within their Solar Energy management platform, used for a number of digital services such as helping secure the electrical grid and reducing the cost of electricity.
Participation in this event is free of charge, however, registration is required.
See below for an overview of the agenda, as well as the list of speakers.
If you missed the event, then don't worry, you can catch up on what happened here:
---
Agenda
10:30 – 10:35
Welcome and Opening
Diarmuid O Connor, LSE
Jorge Martins, PDMFC

10:35 – 11:00
CyberSANE Overview
Jorge Martins, PDMFC
11:00 – 11:50

CyberSANE platform architecture and technical modules – P

latform training session

Thanos Karantjias, Maggioli
11:50 – 12:00
Energy Pilot – Solar Energy Management Platform: Description

Filippo Bellini, LSE
12:00 – 12:45

Energy Pilot – Solar Energy Management Platform:

Pilot Execution
Filippo Bellini, LSE
Eva Papadogiannaki, FORTH
Matej Kovacic, JSI
Oleksii Osliak, CNR
Guillermo Yuste, Atos
George Pantelis, Ubitech
Luis Landeiro Ribeiro, PDMFC

12:45 – 13:00

Questions and feedback

INRIA
---
Registration Form
The event has passed, registration is now closed
---
Speakers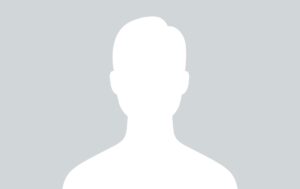 Jorge Martins

PDMFC
Head of PMO at PDMFC, Project Manager for the CyberSANE project.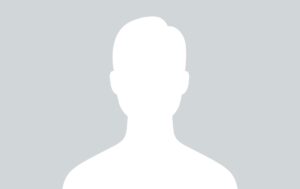 Diarmuid O Connor

Lightsource Labs

Diarmuid is the R&D Funding Manager at Lightsource Labs, with responsibility for all R&D funding proposals as well as the management of existing research projects. Having completed his undergraduate degree in NUI Galway and subsequently completed a master's degree in Coastal Management and GIS at University College Cork; and then worked with SmartBay Ireland Ltd where he was responsible for the development of SmartBay's European Funding Programme leading to collaborative success across a variety of EU funding mechanisms. Diarmuid spent the last 4 years with the Irish Marine Institute as Team Lead for Marine Infrastructure as held various national roles such as: Vice Chair of European-Argo Management Board, Principal Investigator in COOP+ (Cooperation of Research Infrastructures to address global challenges) and a member of the 'Fixed Point Open Ocean Observatory Network' (FixO3) steering committee before moving on to his current role at Lightsource labs in 2019.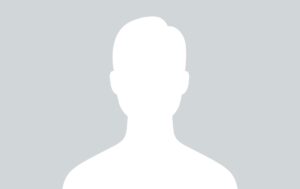 Thanos Karantjias

Maggioli
Dr. A. Karantjias has obtained the Degree of Electrical and Computer Engineering from University of Patras (Greece) in 2000 and a PhD in Computer Science from National Technical University of Athens (Greece) in 2005. His current research interests include identification, design and evaluation of synchronous security and privacy issues on Critical Infrastructures (i.e. Ports, Airports, Hospitals, etc.), as well as analysis, modelling and interpretation of data for the proper design, implementation and utilization of advanced computerised models, reaching new machine learning models and algorithms. He has been involved in a set of European and national research projects and he has authored over 35 publications on several topics such as cyber security, privacy, modern architecture design, and other.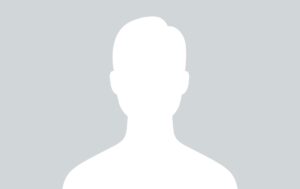 Filippo Belllini

Lightsource Labs

Filippo Bellini is a software validation engineer and Agile expert at Lightsource Labs with more than 4 years of experience in designing and automating tests for Linux based embedded systems. Filippo is a Masters' Graduate in Computer Engineering for Enterprise Management in Italy, with a specialist diploma in Embedded Systems at the University of Limerick, he has experience in Linux System Administration, software validation and project management.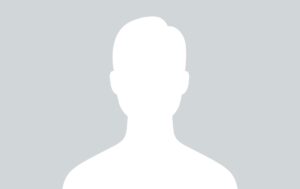 Eva Papadogiannaki

FORTH
Eva Papadogiannaki is a Graduate Research Fellow at the Distributed Computing Systems laboratory in the Institute of Computer Science of Foundation for Research and Technology, Hellas. She is currently pursuing a PhD at the Computer Science Department in University of Crete. Eva holds a B.Sc. and M.Sc. degree from the same department. She has been honoured with a number of awards, such as the Research Scholarship issued by ICS-FORTH since 2014. Her research interests include but are not limited to network security, network analytics and systems performance, with a number of scientific publications in these fields.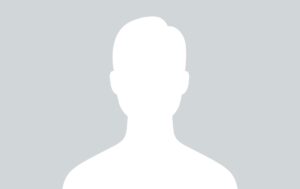 Matej Kovačič
JSI

Matej Kovačič, Ph. D., works at the Center for Knowledge Transfer in Information Technologies (CT3) at the Jozef Stefan Institute. He is also a member of a research group at Institute of Criminology at Faculty of Law. From November 2010 till August 2014 he was Head of analytics, intelligence and information security at Corruption Prevention Commission, before which from October 2000 till November 2010 he was a researcher and teaching assistant at the University of Ljubljana, Faculty of Social Sciences.
He has worked on several international scientific research projects, open source development projects and has coordinated Corruption Prevention Commission's IT projects; the most know of which is the Supervisor application for monitoring the expenditure of Slovenian public sector. He also has experience in data analysis, information security and digital forensic analysis. He is a member of the expert's council of the Institute for forensics of information technology, occasionally helping Slovenian law enforcement and other government institutions on investigating cybercrime, as well as performed several lectures and presentations on information security and cryptography in different conferences. He also performs research on IT security, especially in the area of mobile network security, as well as performing security analysis, etc. He has extensive knowledge on IT law related issues, especially data protection legislation and legislation regarding investigations of electronic devices.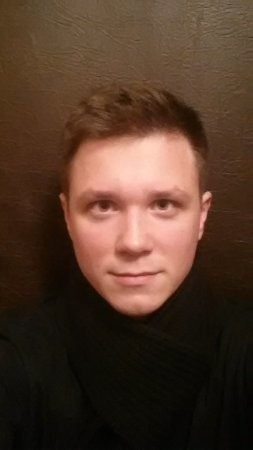 Oleksii Osliak

CNR

Oleksii Osliak, Ph.D., works at the Institute of Informatics and Telematics of the National Research Council of Italy. He holds a Ph.D. in Computer Science from the University of Pisa. His research interests involve Access and Usage Control models, Cyber Threat intelligence management, Industrial Control Systems security, security policy management. He has been involved in research projects focused on collaborative cybersecurity management, security awareness improvement in Small and Medium Enterprises, and cybercrime prevention and cybersecurity enhancement.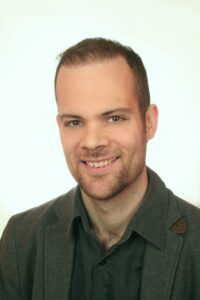 Guillermo Yuste

Atos
Guillermo Yuste is a software engineer with extensive experience in designing and testing applications. He started his career seeking vulnerabilities in web applications and shortly after he specialized in the development of anomaly detection programs. He is also experienced in the risk models definition and cyber risk management. Currently he is a cybersecurity analyst in Atos Digital Security & Computer Vision group. He has been working for several years in H2020 European projects,  mainly but not only  developing cybersecurity sensors and deploying and optimizing SIEM tools.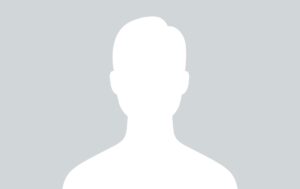 George Pantelis

Ubitech

George Pantelis is currently a software engineer at the Artificial Intelligence & Machine Learning group of UBITECH. He is currently pursuing his M.Sc. in Space Technologies Applications and Services at National Kapodistrian University of Athens. He received his BSc. degree in Management Science and Technology from the Athens University of Economics and Business, in January 2019 and he holds a M.Sc. in Computer Science from the same institution. His research interests lay in the field of Web Development, Internet of Things, and Web Security.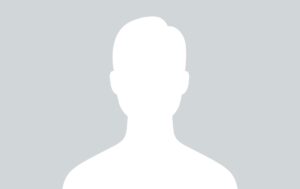 Luis Landeiro Ribeiro
PDMFC
Luis Ribeiro received his B. Tech from Instituto Superior Técnico –Lisbon in 2007, his M.S. in Information & Computer Science from the Instituto Superior Técnico – Lisbon in 2007 with a dissertation on agents for massive multiplayer online games, which later would become the core for the version 2.0 of the online game Almansur (www.almansur.net). Started his career in 2002 as an undergraduate researcher for the INESC-ID SAT group, developing optimization techniques for speeding up SAT-Solvers on complex NP-Complete problems.
From 2004 to 2006 worked as algorithm specialist at SIEMENS R&D, during which time he created a routing simulator algorithm and a network element simulator for STP and MSTP protocols. Between 2006 and 2007 worked on his master thesis and finished the first commercial version of Almansur. He is a technical evangelist at PDMFC, making sure everyone is up to date on the usage of new technologies. In the past he lead the CSIRT team at Vodafone Portugal and worked as an expert advisor to the CSIRT of several Portuguese National Entities. Currently splits his time between security research projects, management of PDMFC group.