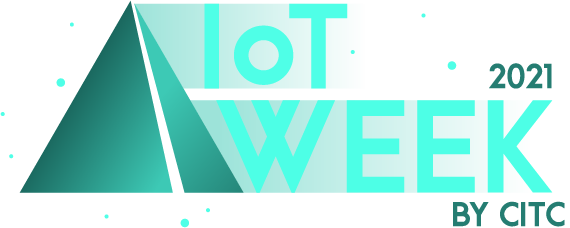 ---
Updated 30th September 2021
From the 15th to the 19th March 2021, CyberSANE participated in the IoT Week By CITC which took place virtually in Lille, France.
During this event, CyberSANE participated in the "Cyber-Security Day" which took place on the 17th March. During this time, Edward Staddon from Inria presented CyberSANE to the participants.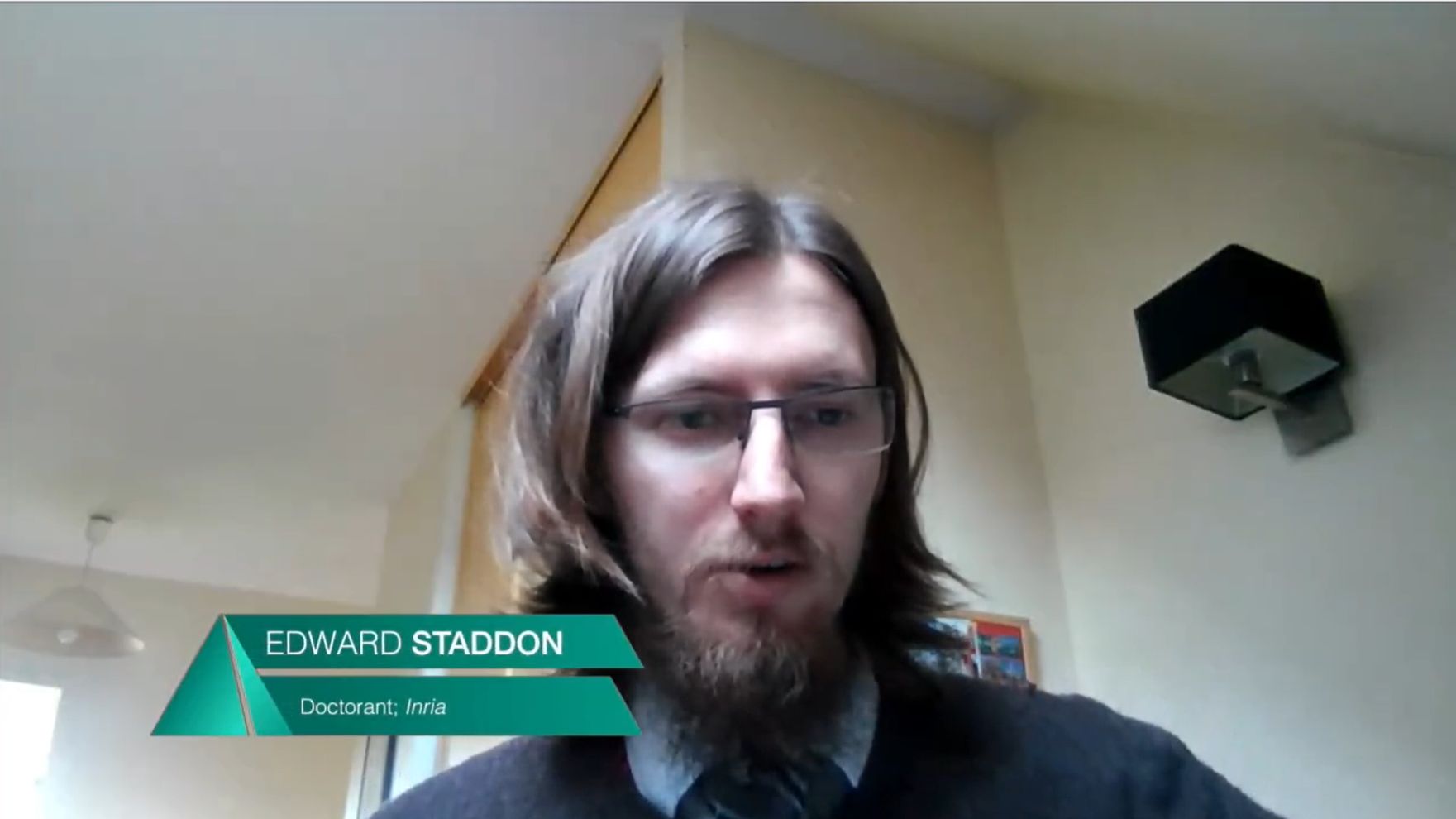 ---
What is IoT Week by CITC?
IoT Week by CITC is a week of events, plenary meetings, conferences, hackathons, and more, all surrounding the topics of Cyber-Security, Artificial Intelligence, Environment, Research and Market Sectors, all for the benefit of societal issues.
On the program: Masterclasses, Conferences, Hackathons, Round Tables and much more. Come and discuss the most recent trends in AI, Cyber-Security issues, the pre-configuration of the Cyber Lille Hauts-de-France Campus, etc.
The guest of honour for the 5th edition of IoT Week By CITC is Daniel Le Berre, recipient of the medal for innovation in 2018 from the CNRS. He will be accompanied by researchers and other renowned speakers in various different fields.
Click here to view the planning, see the full list of speakers and request permission to access the events replay.